"Don't Call It A Comeback"… We Never Left!!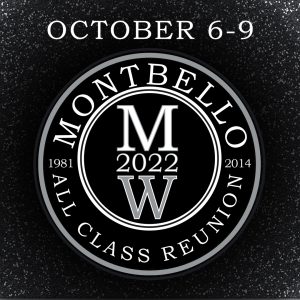 Calling All Warriors!!!
Montbello High School All Class Reunion on October 6-9, 2022!
If you graduated between the years of 1981 – 2014, we want to see you there!! This will be an epic event that you do not want to miss!! You can also get dressed up in your best attire and come out and JAM with us at the Montbello Gala. More details will be posted on this page so save it to your favorites!
Embassy Suites by Hilton Denver Central Park is the official hotel for the reunion, book your room now!